Oddhop Holiday Gift!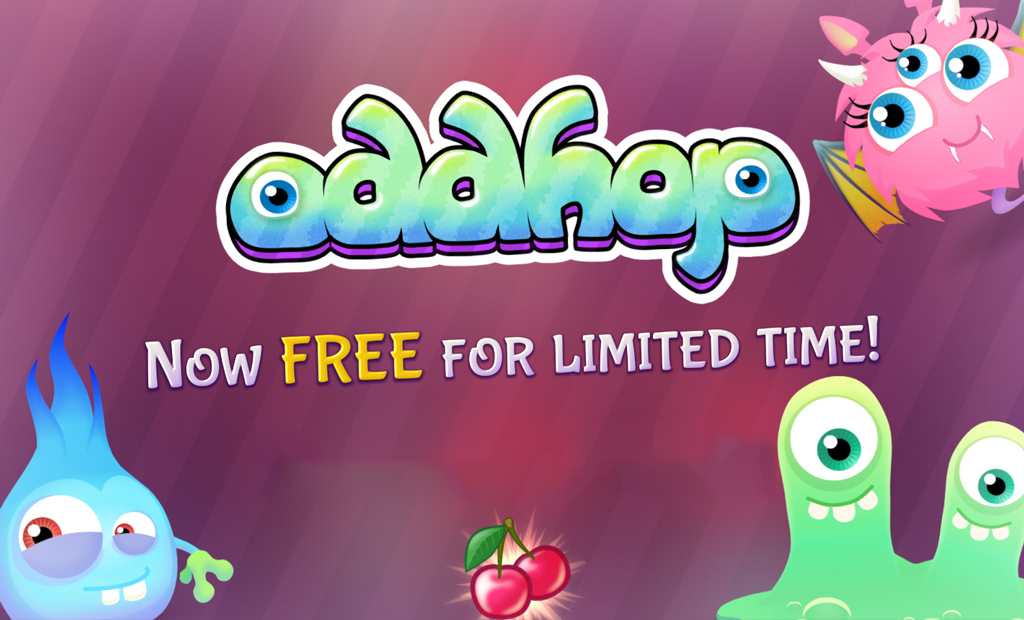 Hey, long time no see! We have some news for you: to celebrate the holidays Oddhop is now FREE for a limited time on the App Store! That means now is the perfect opportunity to "hop" in and try the game! Do spread the word out if you enjoy Oddhop and maybe even consider giving us a rating / review on the App Store. Cheers! 🙂
So, happy holidays from us! We'd also like to thank our early players who had purchased Oddhop since the launch in May, and hope we can get more people on board with this special occasion. See you next year!