Today is the day: Oddhop out NOW!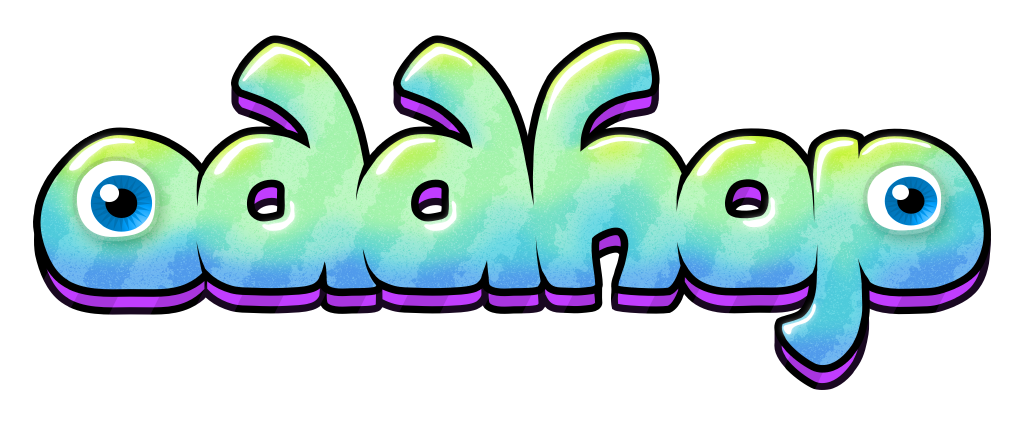 See what I just did there with the post title? I avoided starting the title with the word Oddhop! Had to break that particular pattern. 😉 Anyway, this is just a quick announcement that the game is indeed out right now, so you should go and download it!
It's free on the Google Play Store (ad-supported, but don't worry — you can purchase the ads away) and $1.99/1,99€ on the App Store. BUT, if you act quick, you can get it on our celebratory launch sale for 50% off, so it's just $0.99! The launch sale ends in a week (May 20th to be exact), so now is definitely the best time to "hop" (pun intended) on board! 😄
Personally this has been — once again — quite a journey, with a small-turned-out-to-be-not-small-at-all project so I am very glad to have the game out, finally. Hopefully the launch goes without fatal issues (wish us luck!). Also happy that I managed to ship a game while hooked on Dark Souls III! 🙂 Anyway, that is it for now. Enjoy the game, maybe even give us a rating on the stores and feel free to comment or even write a review!