Oddhop Press Kit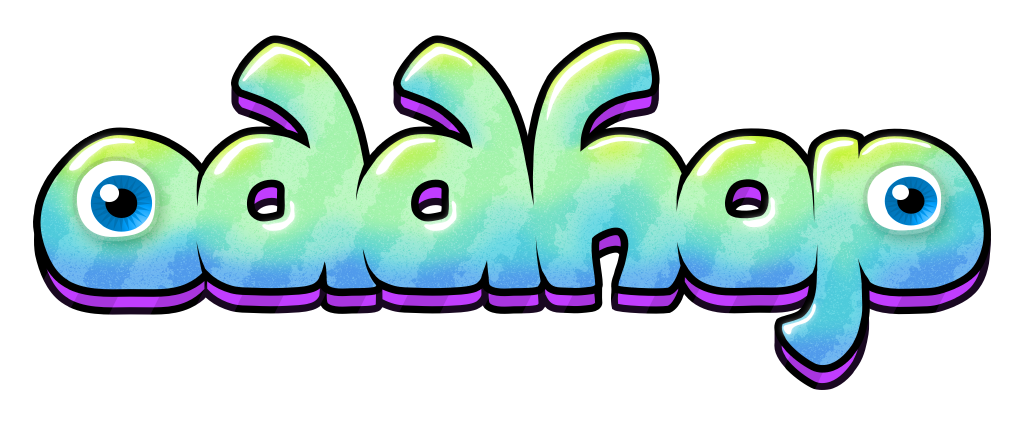 Fact Sheet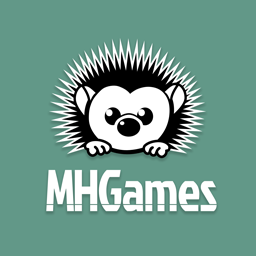 Developer: MHGames (based in Jyväskylä, Finland)
Release Date: OUT NOW! (Released on May 12th, 2016)
Website: https://www.mhgames.org/oddhop
Price (iOS): $0.99 / 0,99€ (premium, no ads).
Price (Android): Free, with ads. Includes one In-App-Purchase to remove all advertising permanently.
Description
Get rid of creatures until only one remains in this original puzzle game!
Think Peg Solitaire with cute creatures instead of pegs and feature-filled terrains instead of a wooden board with holes in it. Add innovative gameplay mechanics, lush graphics, charming atmosphere, and over 100 challenging puzzles and you get Oddhop!
Oddhop is a unique puzzle game, where each puzzle takes place on a hexagonal terrain populated by a group of creatures. The goal is to collect points by eliminating the creatures one by one until a single survivor remains. This elimination is carried out by making the creatures jump, "hop", over other adjacent creatures.
Features
In the core gameplay, Oddhop resembles the classic Peg Solitaire. However, Oddhop utilizes a wide range of features to take the gameplay to the next level! Highlights include:
Play with three creature types of varying characteristics!
Traverse varying terrain types!
Interact with various gameplay elements including portals, cherry-picking, revolving platforms, statues and more!
Don't let the cute appearances fool you, things can get quite tricky!
The first release contains over 100 unique puzzles. Should the game gather an active user base, we are committed to release more puzzles as free updates.
History
Having collaborated on several "freeware" games for the PC (see About MHGames, below), Mika Halttunen and Teemu Ruokolainen started discussing about doing a new game together, this time a mobile game. Ruokolainen brought in the idea of clearing playfield of pieces that'd hop over each other in Fall 2013. The project got officially started when Halttunen began prototyping the game in February, 2014. The tool of choice was Unity, as Halttunen had developed an interest in using the game engine, having made all his previous games using self-made, custom engines.
Since the prototype beginnings, Halttunen and Ruokolainen kept iterating on the gameplay, building upon the initial "hop over neighboring creatures to eliminate them" idea. They tried several variations of different gameplay mechanics, not afraid to drop or heavily revise things that didn't work or just were not fun. This was repeated over and over again, until the gameplay elements reached their final form.
Screenshots
You may download the screenshots (+ several more) in full size below:
Download the screenshots as .zip
Videos
Logo and icons
You may download the logo and icons in full size below:
Download the logos and icons as .zip
About MHGames
MHGames has been creating indie games since the late 1990s, releasing several freeware PC-games including "Ultimate Steroids" and "I Have No Tomatoes". What started as a game development hobby for Mika Halttunen eventually lead to the formal establishment of the company in 2010. Halttunen has been in mobile games since 2009 and released three match-3 puzzle games: "Jewels", "iJewels" and "Jewels 2" for Android and iOS.
MHGames is based in Jyväskylä, Finland.
Credits
Mika Halttunen — programming, artwork, additional game design
Teemu Ruokolainen — game design
Ben Rawles — theme music, creature voices
Contact Information
Inquiries: mika AT mhgames DOT org
Twitter: @mhgames_